Star sports bagged the IPL media rights over the next five years with a whopping sum of 16,000 crores or 
$2.55
 billion. It also makes IPL, the third highest grossing sporting league in the world after National football league and English premier league.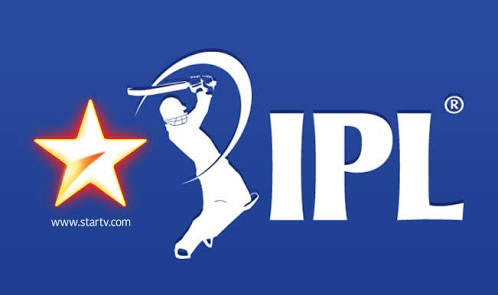 The staggering rise in population of India gives many opportunities to those who seek it. The sports industry has been on a constant rise for the last couple of years. One big contribution is the middle-class Indians. Those who believed, studies being the only investment for better careers have become more open and diverse. 15 years back sports used to be a mere refreshment activity but now it has become more professional. Earlier, sports in India only meant Cricket but, now we have varieties of sports being played and promoted. A number of youths playing professional sports are increasing day by day.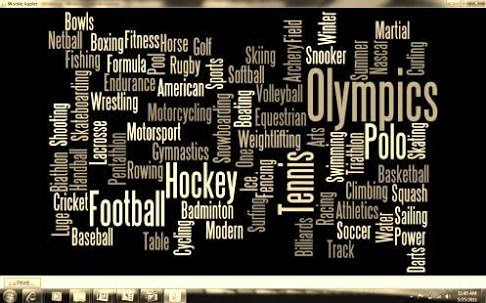 The growing economic status of India has also led to a rise in the sports industry. With the increase in a number of sports biopic movies, recent example being Dangal, people are getting to know about different sports and thus have a positive mindset towards it. As a result, we have varieties of sporting leagues in India being watched with higher TRPs.
The attractiveness of sports industry has led many corporates to invest money in this particular sector. Many organizations have started to train underlying young sporting talents, as a part of their CSR and thus tying them with their brand. As a result, when these talents perform in world class tournament, they strengthen the brand image of that organization.